Special Offers at B/Attitude Spa Dubai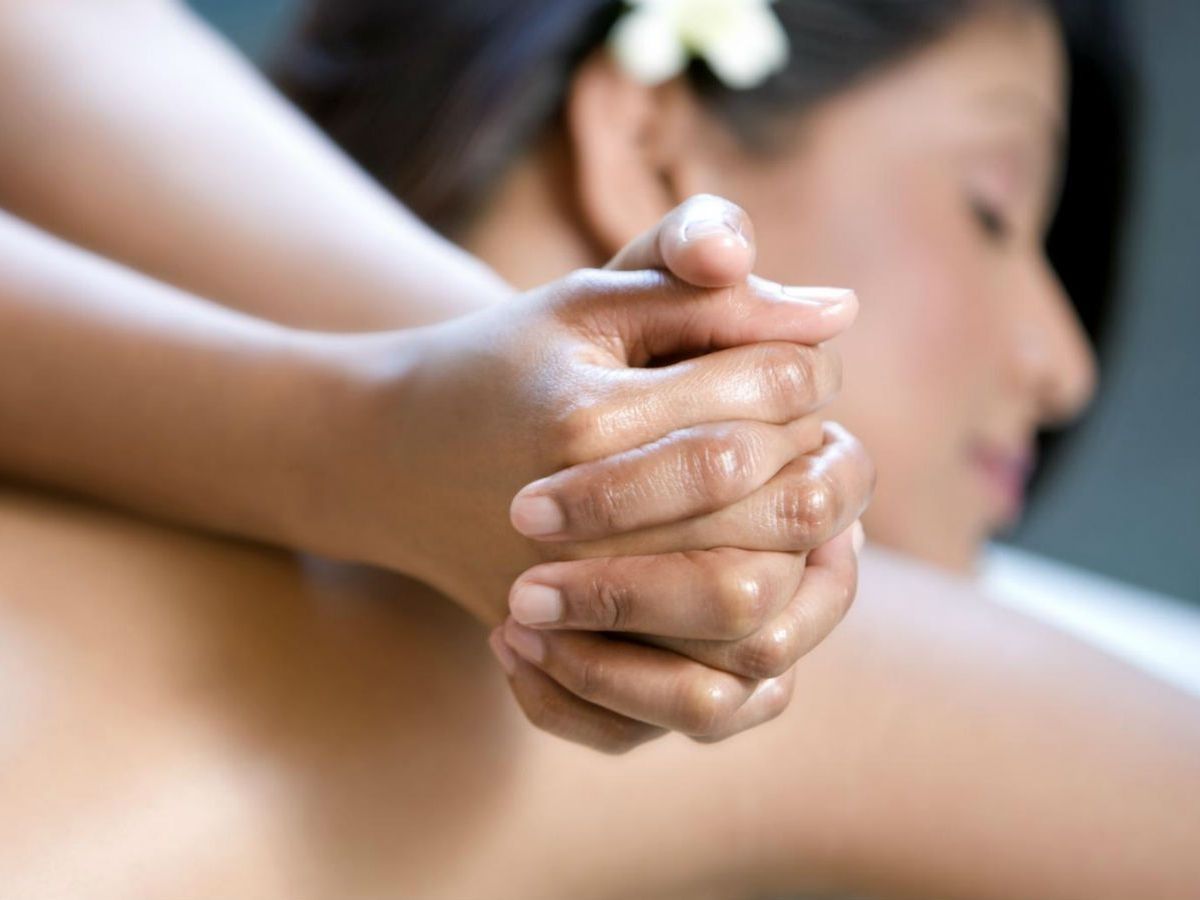 Packages are available from October until November 30th 2017
Explore the special offers for October and November 2017 Learn More
Discover our Autumn Special Offers
Welcome in the autumn season with luxurious treatments at B/Attitude Spa including the 'Phytomer Delight' and the 'Indulgence Beauty' treatments.

Special Treat
Adopt a new attitude and choose any treatment from the menu and receive a generous 20% discount (minimum 60 minutes each).

Phytomer Delight
Begin your treatment with a soothing Sea Holistic Relaxing Massage and end with a purifying and nourishing Facial inspired by the sea.
1hr 30min / Dhs 570

B/Attitude Signature Package
Indulge in a truly Middle Eastern Experience with the unique Hammam Body Treatment before being pampered with the Arabian Jewel Body Massage, leaving you feeling like an Arabian princess.
2hr 15min / Dhs 780

Indulgence Beauty
Why not try the new soothing "La Vallee" Facial and receive a complimentary 30-minute Back Massage. B/Attitude will even throw in a special gift to leave you feeling totally pampered. Alternatively, experience the new "La Vallee" Body Treatment leaving you calm and hydrated, complete with a 30-minute purifying Facial… not forgetting the special gift from B/Attitude too!


Special Discount
Buy any three gorgeous retail products from the Swiss origin of La Vallée and enjoy a 25% discount.

Book Now
Packages are available from October until November 30th 2017
Reception: 6:00 AM - 10:30 PM
Swimming Pool: Summer Timings - 7:00 AM - 6:00 PM; Winter Timings - 8:00 AM - 6:00 PM
Spa Treatments: 8:00 AM - 10:00 PM
Gym: 8:00 AM - 10:30 PM
Sauna, Steam Room, and Jacuzzi: 8:00 AM - 10:30 PM