Special Offers at B/Attitude Spa Dubai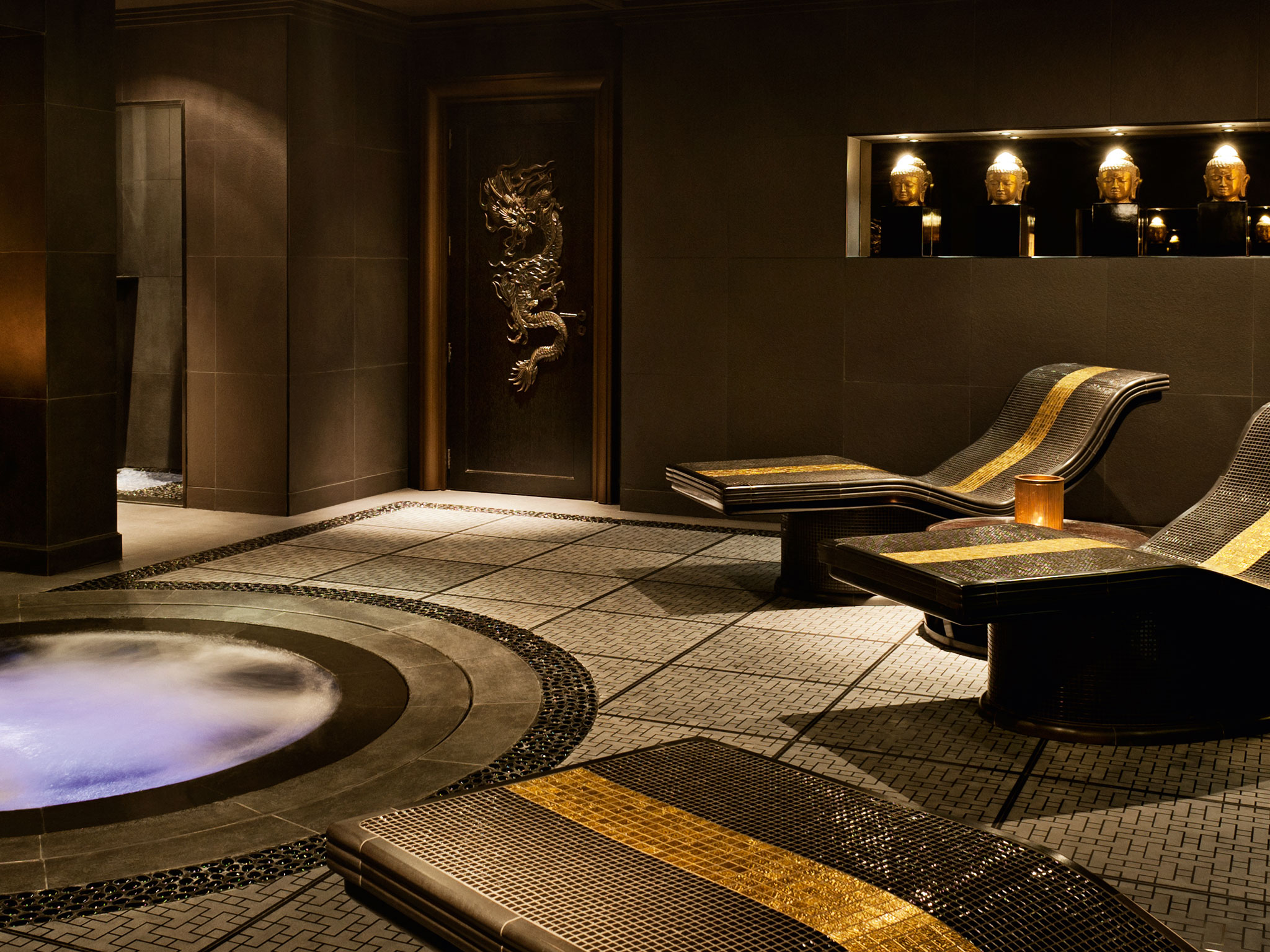 April and May
Transport yourself to a serene state of bliss. Learn More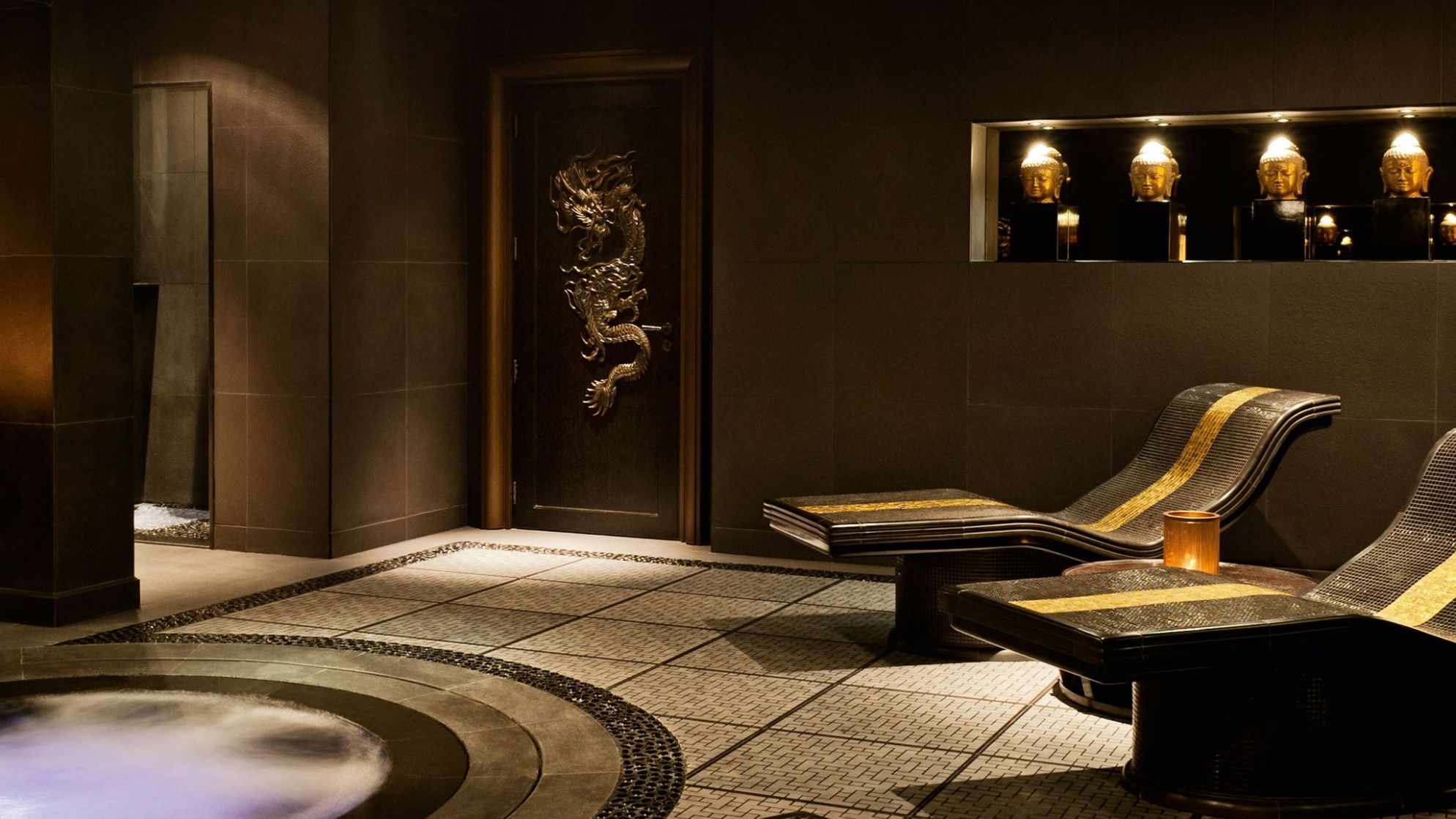 Pamper Yourself with Limited Edition Spa Packages
Transport yourself to a serene state of bliss. Enjoy a variety of limited edition and exclusive B/Attitude Spa treatments, including the Early Treat and B/Attitude Spa Signature Package.

EARLY TREAT
Choose any luxurious body treatment or massage from 9 a.m. until 12 p.m. daily and enjoy 20% discount on treatments (minimum 60 minutes), the perfect way to kick-start your day.

MIX AND MATCH
Book any 90-minute treatment and receive 25% discount. Whether it's a luxurious massage, facial or body treatment, they promise to leave you feeling refreshed and revitalised.

THE COMPLETE ANTI-AGING FACIAL TREATMENT BY LA VALLÉE
Specially designed for mature skin, this luxurious anti-aging treatment regenerates your skin, and leaves it feeling youthful and radiant! Wrinkles and fine lines are faded, while the skin regains firmness and elasticity. Complete your experience with a 30-Minute De-stress Back Massage.
1 hr 30 min / Dhs 650

To book treatments and for more information, please visit us at the B/Attitude Spa, located at 4th Floor of Grosvenor House Tower Two, or contact us on Tel: 04 402 2200/2201.
Packages are available for the months of April and May 2018. Offers are subject to change. Offers include the use of Steam, Sauna, Jacuzzi and Hammam Pools prior or after the treatment. These offers cannot be used in conjunction with any other promotion or discount.
Terms and conditions apply.
We offer gift vouchers for treatments that will leave you feeling refreshed and revitalised, the perfect gift for family and friends during special occasions. Learn More
B/Attitude Spa Gift Voucher
Know someone who needs some pampering? Buy gift vouchers at B/Attitude Spa and be welcomed to an adventure through the senses, with all natural, oriental treatments that restore harmony between mind, body and soul.

With an oasis of tranquility awaiting, spa and beauty gift vouchers will take you on a journey of well-being and spiritual awakening.

For more information and to purchase gift vouchers, please contact us on Tel: 04 402 2200 and 04 402 2201 or e-mail us at battitude.grosvenorhouse@luxurycollection.com
Blackout dates will apply. Therefore, we advise you to enquire regarding the availability in advance.
Reception: 6:00 AM - 10:30 PM
Swimming Pool: Summer Timings - 7:00 AM - 6:00 PM; Winter Timings - 8:00 AM - 6:00 PM
Spa Treatments: 8:00 AM - 10:00 PM
Gym: 8:00 AM - 10:30 PM
Sauna, Steam Room, and Jacuzzi: 8:00 AM - 10:30 PM