B/Attitude Spa - The Perfect Pampering
The B/Attitude Spa welcomes you to an adventure through the senses, with all natural, oriental treatments that restore harmony between body and mind.
Let us take you on a journey of wellbeing and spiritual awakening, A blend of ancient therapies form the East coupled with an intimate, contemporary setting lead you on a unique pathway toward luxury and solitude.
Breaking the traditional spa experience with a divine combination of oriental opulence, Chakra infused décor, unique atmosphere and a plethora of signature treatments, combined with our unparalleled service, this restful sanctuary will help reverse the signs of ageing and melt away the ills of stress.
Special Offers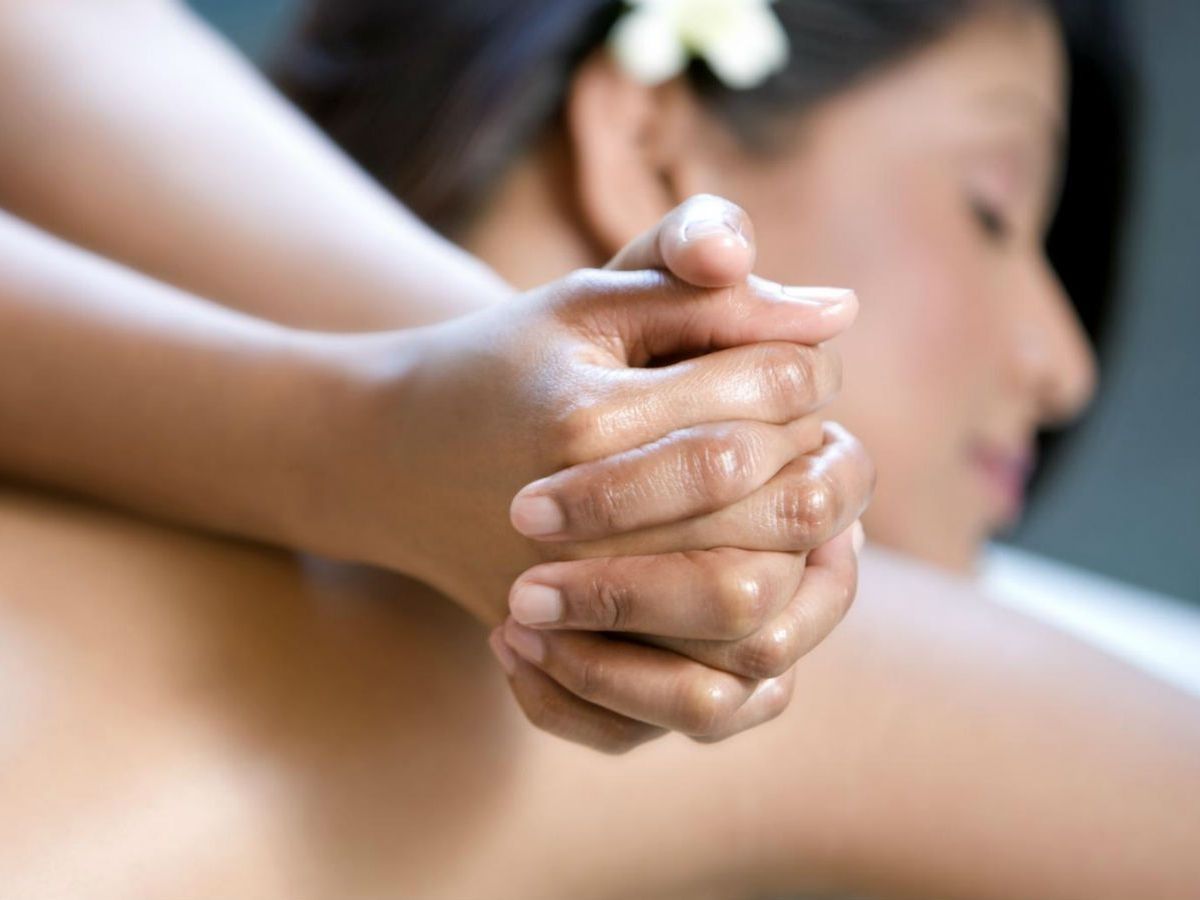 Packages are available from October until November 30th 2017
Explore the special offers for October and November 2017 Learn More
Discover our Autumn Special Offers
Welcome in the autumn season with luxurious treatments at B/Attitude Spa including the 'Phytomer Delight' and the 'Indulgence Beauty' treatments.

Special Treat
Adopt a new attitude and choose any treatment from the menu and receive a generous 20% discount (minimum 60 minutes each).

Phytomer Delight
Begin your treatment with a soothing Sea Holistic Relaxing Massage and end with a purifying and nourishing Facial inspired by the sea.
1hr 30min / Dhs 570

B/Attitude Signature Package
Indulge in a truly Middle Eastern Experience with the unique Hammam Body Treatment before being pampered with the Arabian Jewel Body Massage, leaving you feeling like an Arabian princess.
2hr 15min / Dhs 780

Indulgence Beauty
Why not try the new soothing "La Vallee" Facial and receive a complimentary 30-minute Back Massage. B/Attitude will even throw in a special gift to leave you feeling totally pampered. Alternatively, experience the new "La Vallee" Body Treatment leaving you calm and hydrated, complete with a 30-minute purifying Facial… not forgetting the special gift from B/Attitude too!


Special Discount
Buy any three gorgeous retail products from the Swiss origin of La Vallée and enjoy a 25% discount.

Book Now
Packages are available from October until November 30th 2017
Sunday to Thursday
A Full Day of Pampering with B/ATTITUDE Spa and Siddharta Lounge Learn More
Escape Package
Head down to B/ATTITUDE Spa for the limited edition Spa Escape Package. Relax and unwind as you embark on a full day of total relaxation, starting with a soothing 60-minute massage of your choice, guaranteed to rejuvenate body and mind.

Your ultimate day of pampering continues at Siddharta Lounge by Buddha-Bar, for a deliciously light and healthy lunch.

Finally step outside and retire onto one of the comfy sun loungers and finish the day reclining by the stunning Siddhartha pool. The perfect escape from your fast-paced life designed to leave you feeling refreshed and revived from head to toe.

Priced at just DHS 500 per person, Spa Escape Package includes:
- Lunch at Siddharta (set menu + soft drink)
- 60-minute massage of your choice at B/ATTITUDE Spa
- Use of sauna, steam room, Jacuzzi and 5 Hammam Pools
- Access to pool at Siddharta Lounge by Buddha-Bar for the full day

The B/ATTITUDE Spa Escape Package is available from Sunday to Thursday. This package is not available during public holidays. Offers include the use of Steam, Sauna, Jacuzzi and Hammam Pools prior or after the treatment. This offer cannot be used in conjunction with any other promotion or discounts. For more information contact us on 04 3998888 ext. number 2200/2201 or email battitude.grosvenorhouse@luxurycollection.com

Book Now
The B/ATTITUDE Spa Escape Package is available from Sunday to Thursday. This package is not available during public holidays. Offers include the use of Steam, Sauna, Jacuzzi and Hammam Pools prior or after the treatment. This offer cannot be used in conjunction with any other promotion or discounts. For more information contact us on 04 3998888 ext. number 2200/2201 or email battitude.grosvenorhouse@luxurycollection.com
Reception: 6:00 AM - 10:30 PM
Swimming Pool: Summer Timings - 7:00 AM - 6:00 PM; Winter Timings - 8:00 AM - 6:00 PM
Spa Treatments: 8:00 AM - 10:00 PM
Gym: 8:00 AM - 10:30 PM
Sauna, Steam Room, and Jacuzzi: 8:00 AM - 10:30 PM