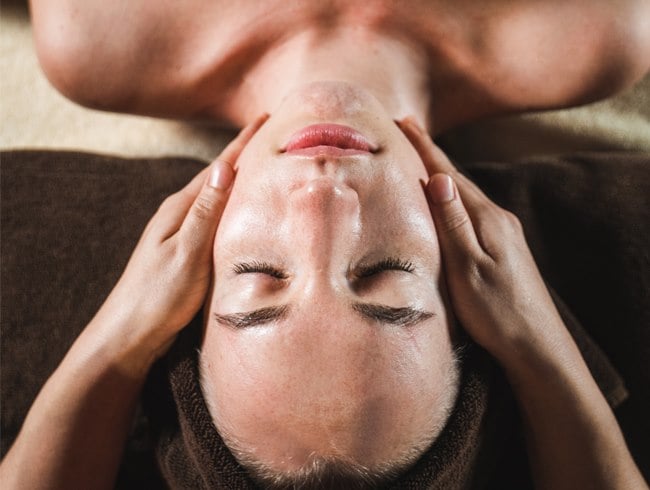 Luxury Spa Retreat
Indulge in complete spa luxury. A head to toe experience which will make you feel renewed and rejuvenated. Start with a very refreshing Lime and Ginger scrub to beautifully exfoliate the skin and remove impurities.
Nourish the skin, alleviate muscle tensions, aches and pains and de-stress your body and mind for a full body massage tailored just for you. A bespoke facial which will nurture and restore your skin suppleness and target any of your skin concerns. Leave the spa feeling reborn and ready to face the world again.
AED 1,399 for 150 minutes.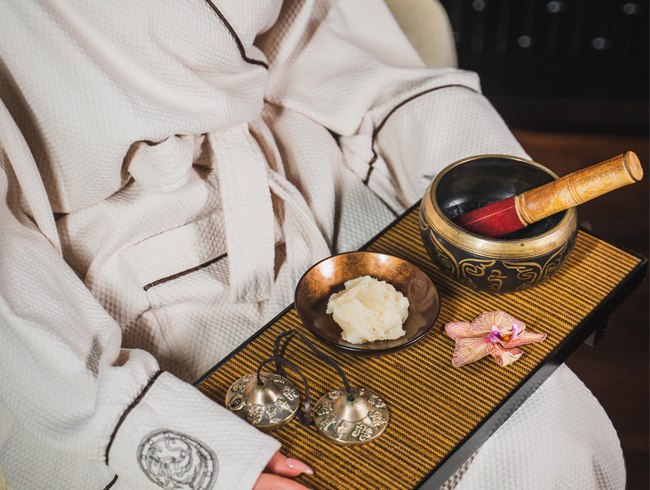 Spa Sublime
Regain harmony between body, mind and soul for a holistic wellbeing resulting in a complete feeling of serenity.
Start with relaxing massage and followed by La Vallee facial that provides optimal and visible results which makes the appearance of the skin instantly smoothed and firmed.
AED 1,099 for 120 minutes.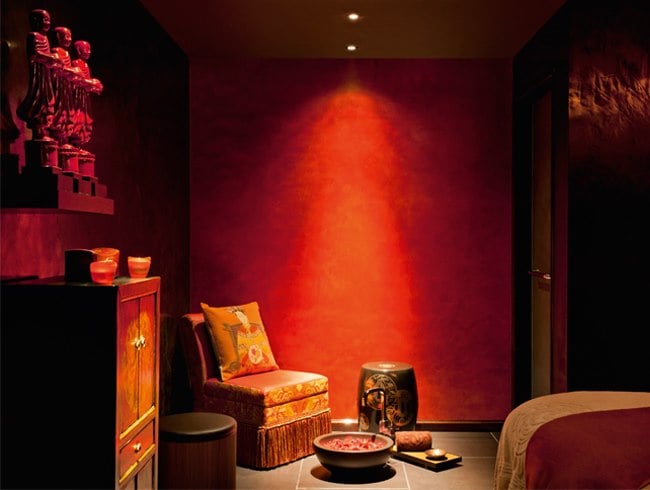 B/attitude Hammam Ceremony
Explore the traditions of the Far Eastern regions with this sublime package. The treatment deeply cleanses the body and soothes the mind with unique Hammam treatments using black soap and a Kessa glove. Conclude the experience with a timeless full body massage to release muscle tension. AED 999 for 120 minutes.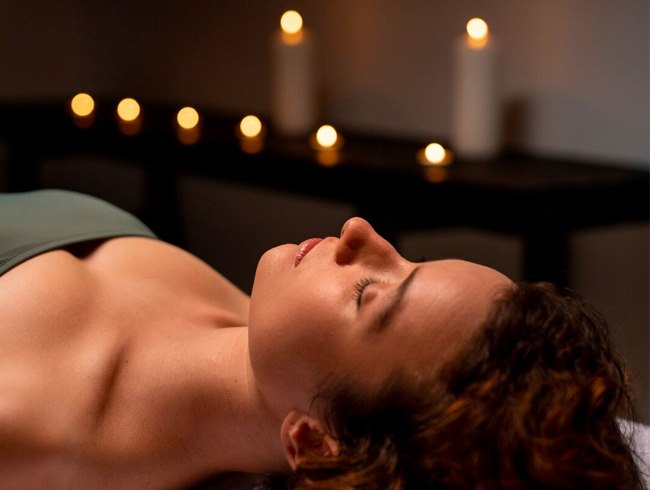 Rose Summer Glow
This gentle scrub exfoliates and resurfaces the skin to reveal a healthy, radiant looking complexion.
To experience the ultimate body bliss start with Body Exfoliation followed by a relaxing massage to a smooth glowing skin and get ready for summer.
AED 799 for 90 minutes.
Early Bird
Receive 25% discount on any treatments of 60 minutes and above from our menu, starting from 9:00 AM until 12:00 PM and 8:00 PM until 10:00 PM.